Meet our leadership
Say hello to the leadership team at Apostolic Assembly of Anamosa. Got questions for the lead team? Contact us by clicking here.
Pastor Clayton & Susann George
Clayton George has pastored in Anamosa for 35+ years.
Jay & LuAnn White - Assistant Pastor
Jay White is the Assistant Pastor at Apostolic Assembly. They've been ministering in Anamosa for 25+ years.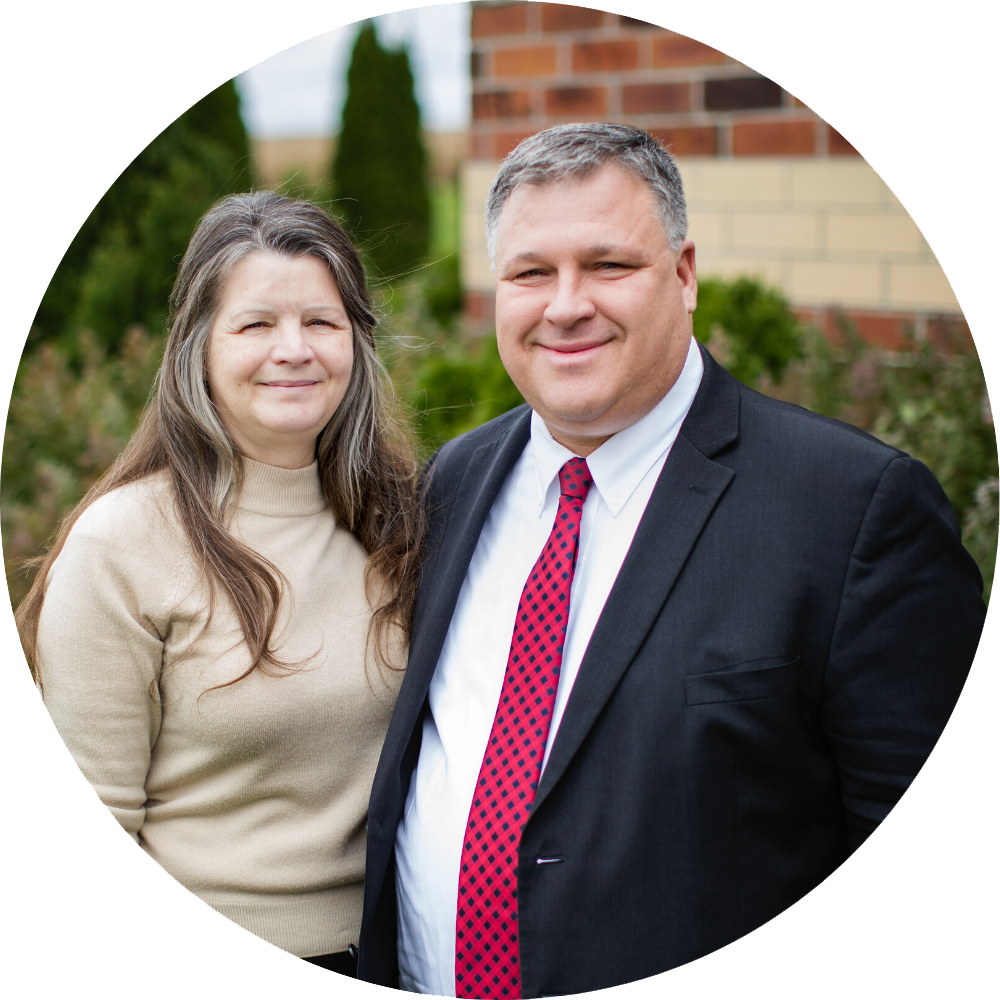 Jon & Shelly White - Youth Leaders
The youth group has fun events for young people ages 12 to 18. Their focus is building connections between youth and giving them a positive environment where they can make friends and learn about God.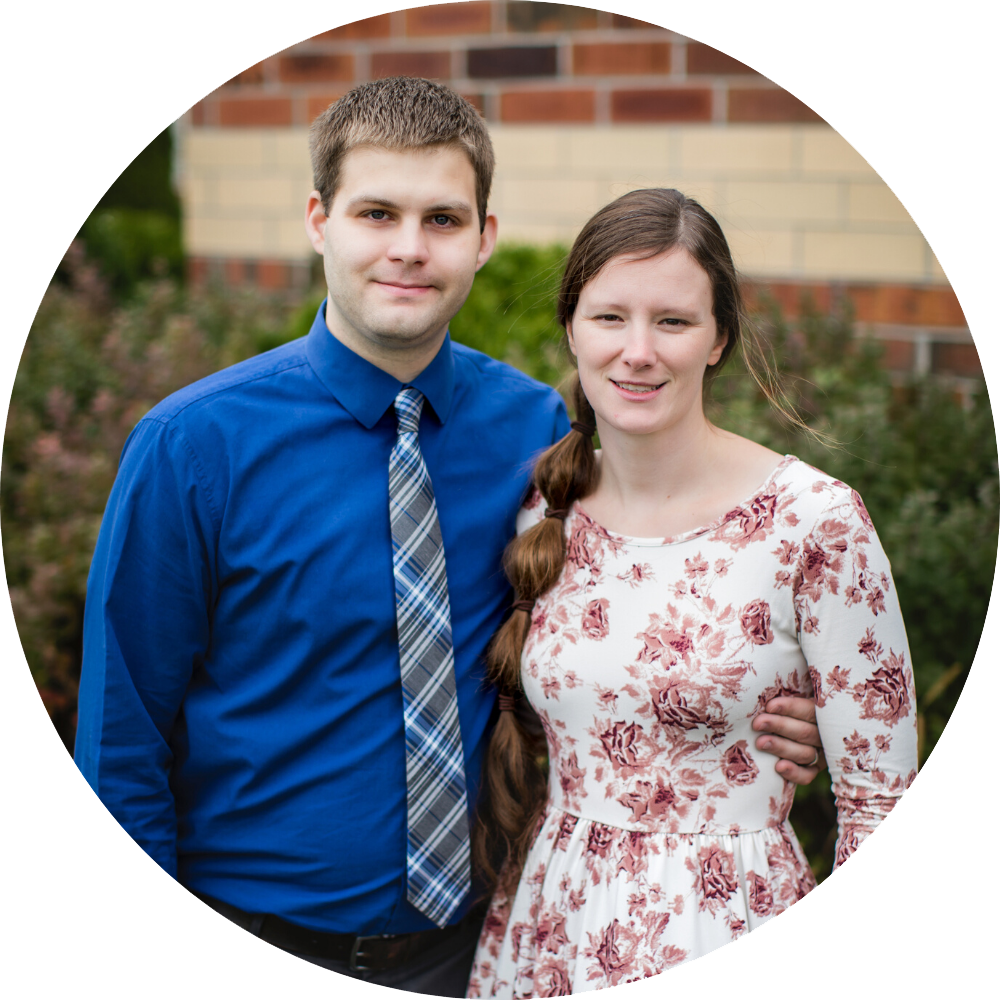 Judy Nowadzky - Director of Sunday School
We have an amazing team of teachers in Sunday School. They are blessed to have the opportunity to minister to kids age 18 months through 18 years of age!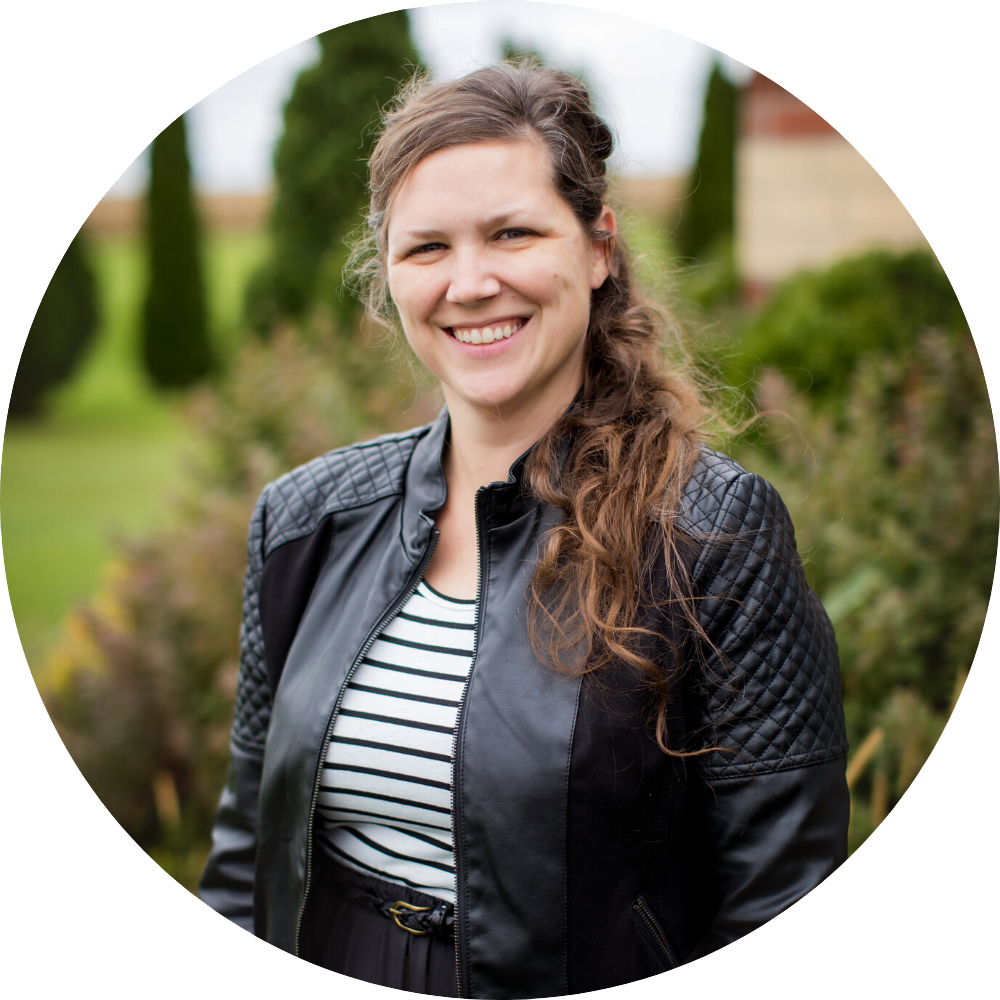 Misty Miller - Director of Power Hour
Kids love Power Hour! It's a Wednesday evening event for ages 4-11 beginning in the children's santuary at 7PM followed by classroom settings. The kids enjoy learning about the Bible, crafting, singing, and game nights.
Courtney Francik - Director of Nursery
Nursery is provided for children from 1 year to 5 years of age on Sunday and Wednesday nights to help parents get the most they can out of service. We play, sing songs, and have snacks!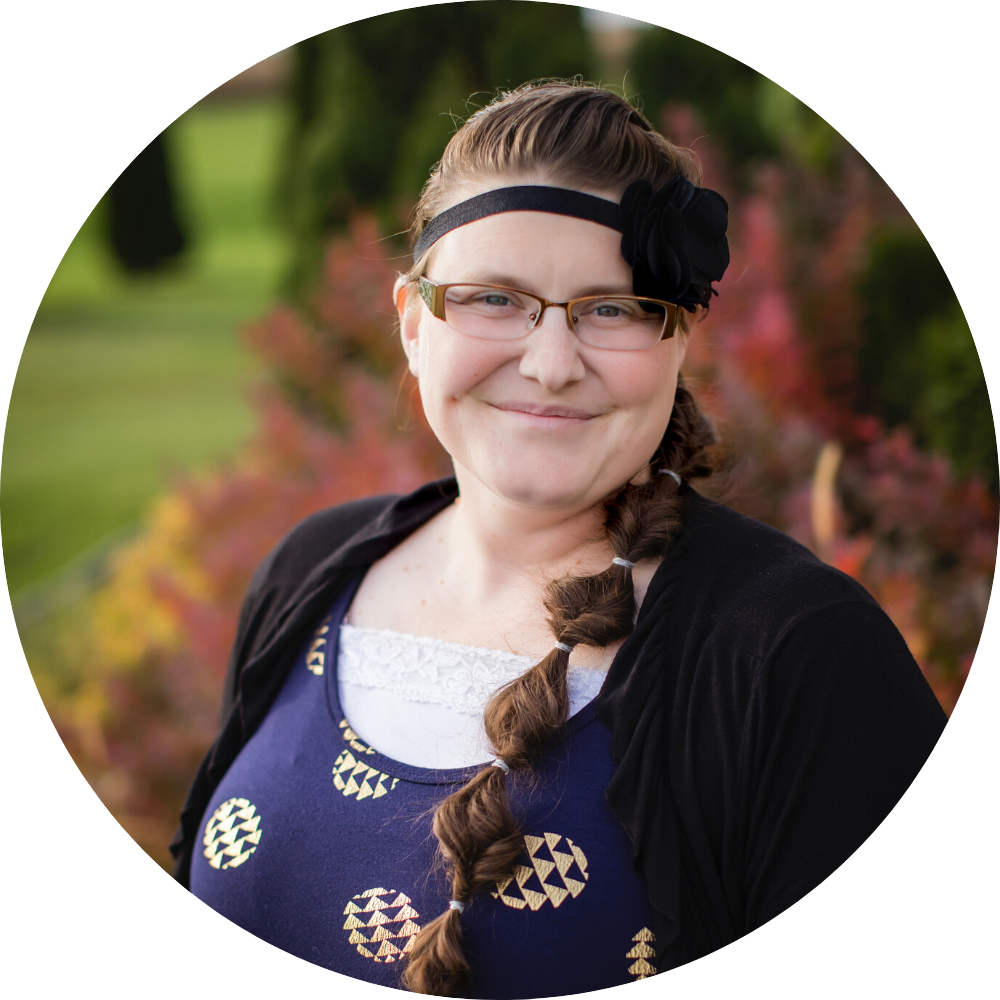 Melody Norton - Music Director and Hospitality Team
The Music Team enjoys incorporating new and old songs every service to speak to every generation.
One of the first people you'll see when arriving is a friendly greeter! Greeters will be happy to answer any questions you may have and will help you get acclimated to the church.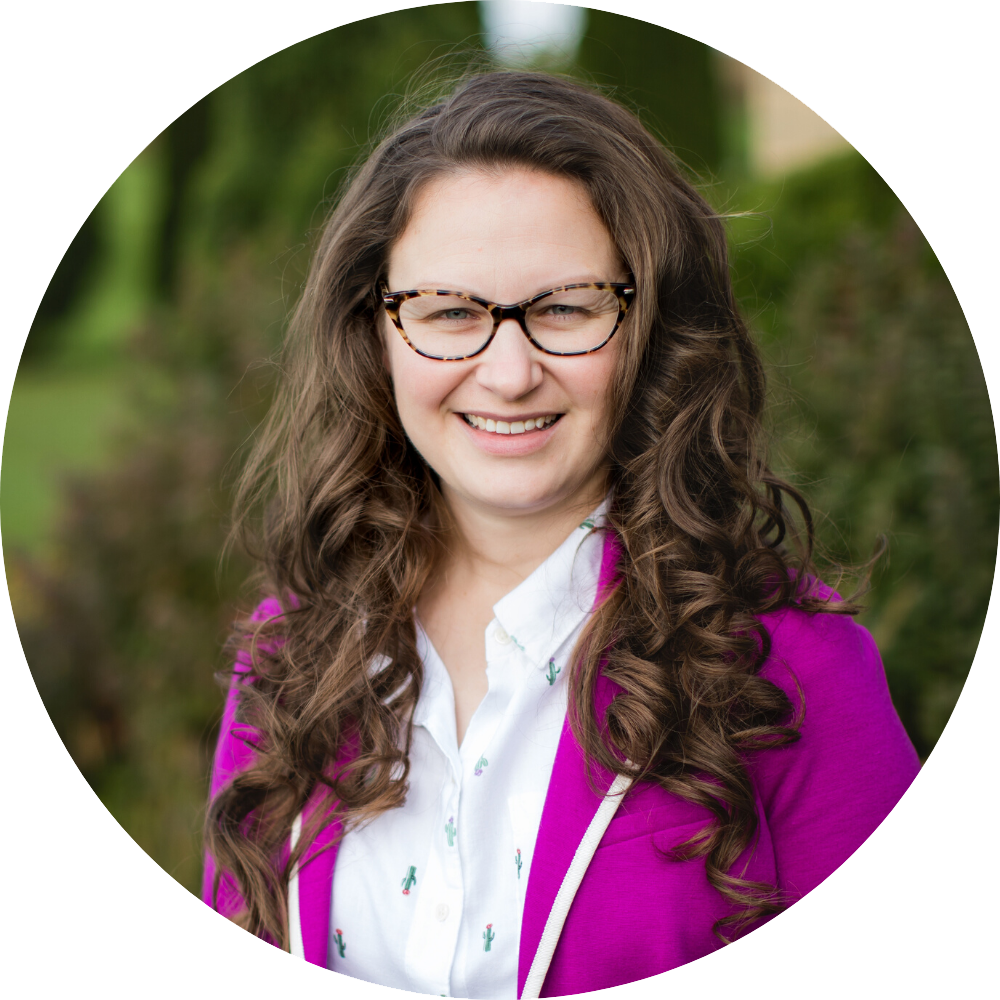 Laura Amundson - Deaf Ministry
The love of Jesus is accessible to all people, in all languages. We strive to make a difference in the Deaf Nation by reaching out to those in our local community and showing the love of Jesus with a bright smile. All church services and functions are interpreted into American Sign Language. We offer weekly Bible studies in ASL, bi-weekly fellowship groups, ASL classes and a place to belong.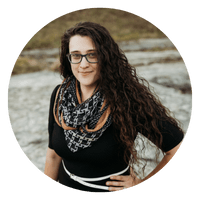 Susann George - Pastor's Wife and Ladies Leader
Jim Noe - Mens Ministry
Our Men's Ministry will help you to better understand the Bible and to grow as Christian men.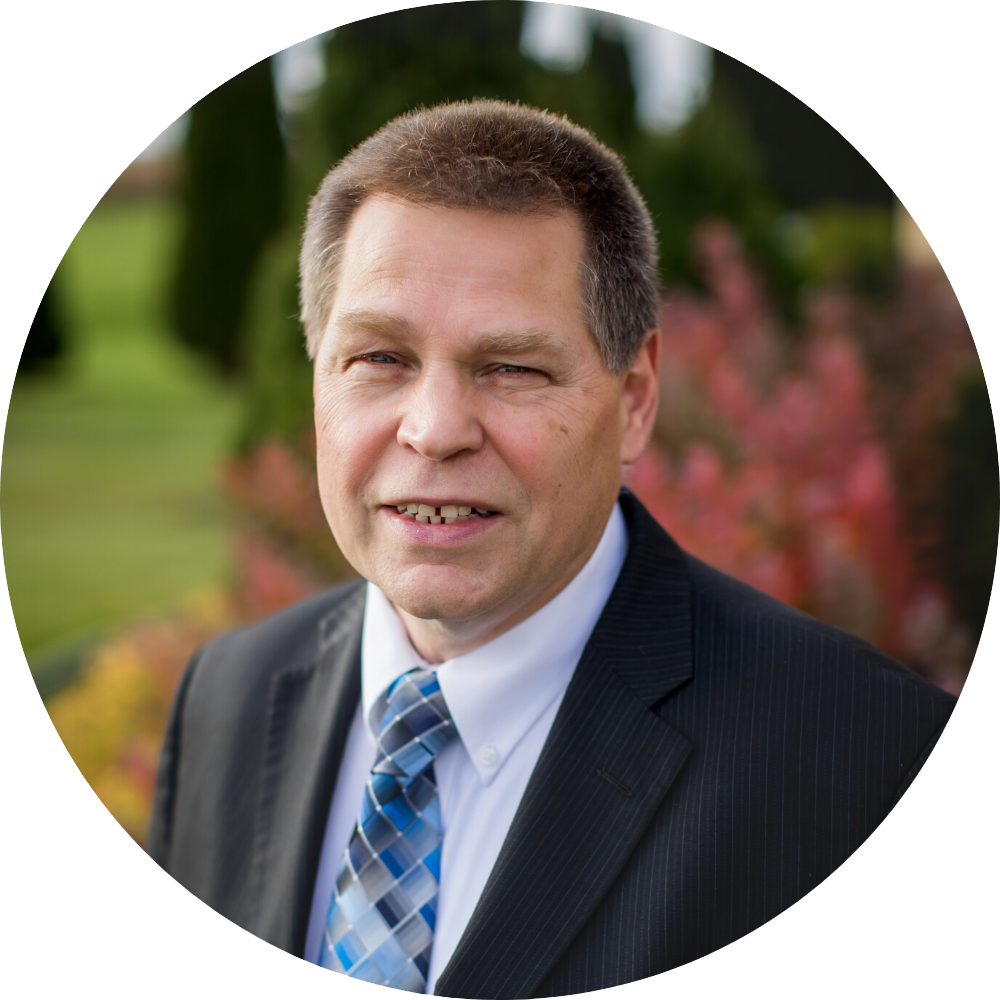 Kim Thomas - Prison Ministry
We minister weekly to those serving time at the Anamosa State Penitentiary.
Aaron Amundson - Jail Ministry
We are privileged to be able to go to the Jones County Jail every week to share the gospel of Jesus Christ to those who are broken, hurting, and ready to change their lives. We have conversations with people that they may not hear anywhere else.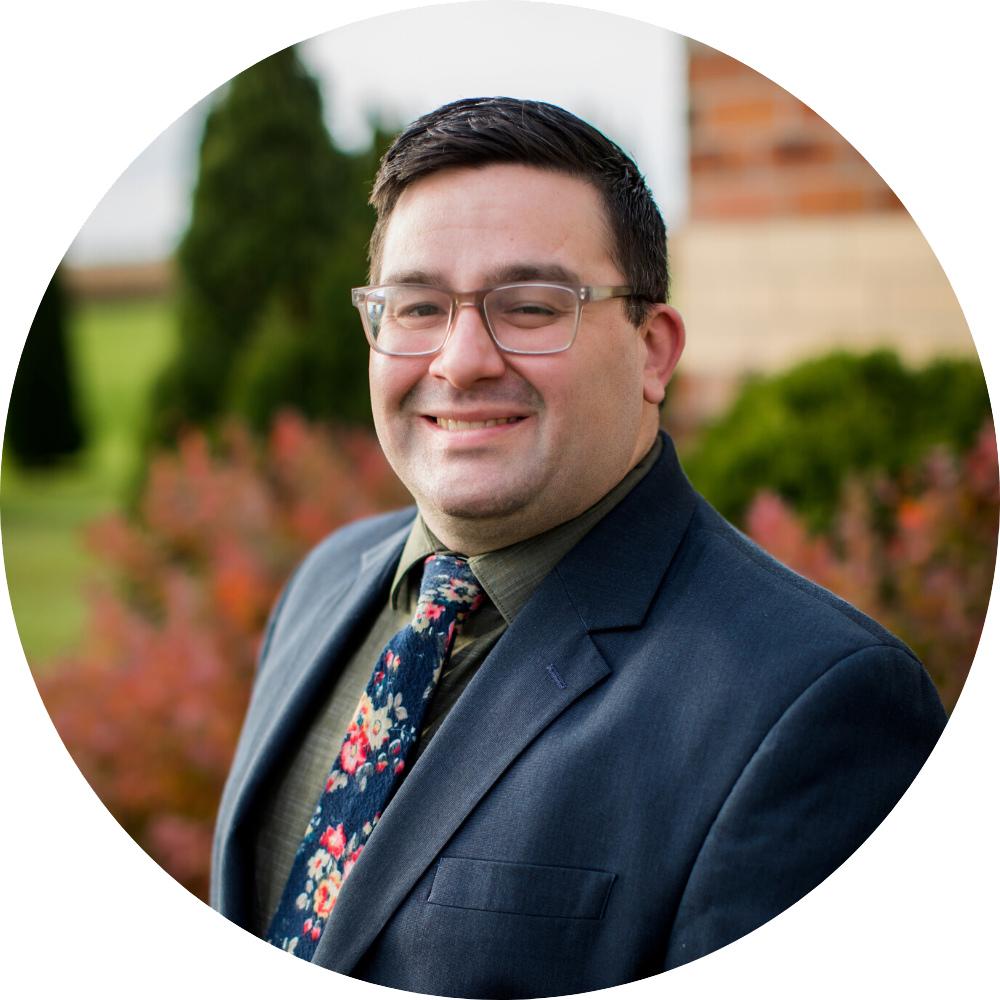 Steve Salviati - Head Usher
The usher staff strives to help make your time here enjoyable. They can assist you in getting in and out of your vehicle, find seating, locate someone you know, and help you get acquainted with the church.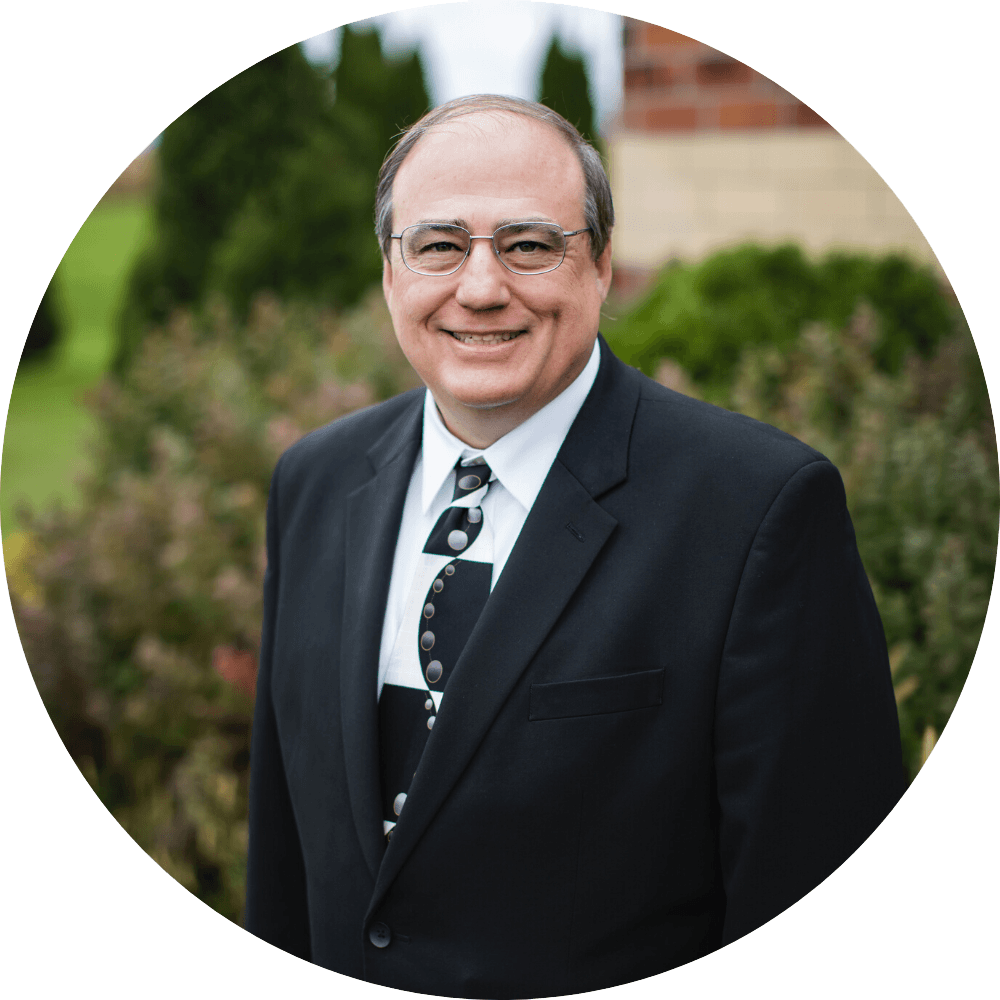 Ken Engelbart - Food Pantry
We want to do our part to address hunger issues in Jones County. We have a bi-monthly food pantry to assist those who find themselves in uncomfortable circumstances.
In compliance with: https://www.usda.gov/non-discrimination-statement